Stolengoat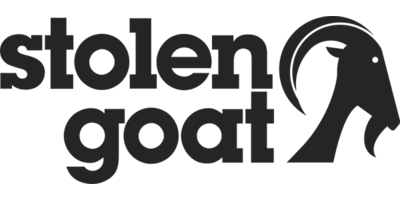 Stolengoat is a Uk designed funky range of high quality cycle clothing, made to exacting standards by Bioracer in Belgium.As Bioracer is renowned for making top notch cycling garments, this is a very good thing.
There are currently no products from Stolengoat in our site.
Please
Contact Us
for details of this range of products.
If you can't find the items you are looking for within our main site, you should be able to view the complete range from Stolengoat by visiting their own website: (although please be aware that not all products may be available within the UK)
VISIT
Stolengoat Website